Plant surveys for offshore and onshore Oil & Gas facilities
GaiaGroup, a leading firm in the field of plant engineering surveys, adopts the most advanced measuring instruments. We are experts in surveys of onshore and offshore oil & gas plant; steel production facilities; lamination systems; ecology-related systems; LNG plant; petrochemical installations; chemical facilities etc. Such surveying activity is generally performed for the purposes of reverse engineering, revamping, dismantling and subsequent reassembly.
For data acquisition, GaiaGroup uses latest generation 3D Laser Scanner systems, Multi Stations , Total Stations, and Laser Trackers.
In the post-processing phase, GaiaGroup generates 3D point cloud models, solid 3D models in CAD format that can be imported into the most common and specific plant engineering software platforms.
Plant surveys for offshore and onshore Oil & Gas facilities prima e dopo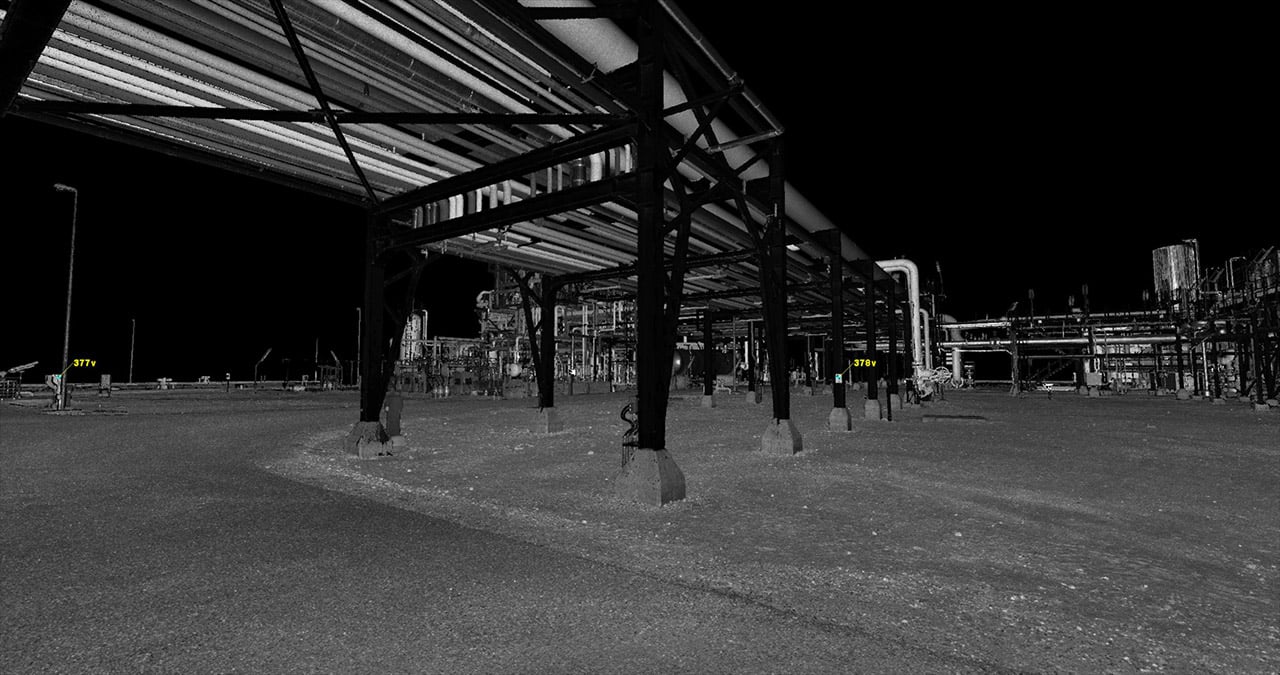 RIlievi Impiantistici (Prima/Dopo)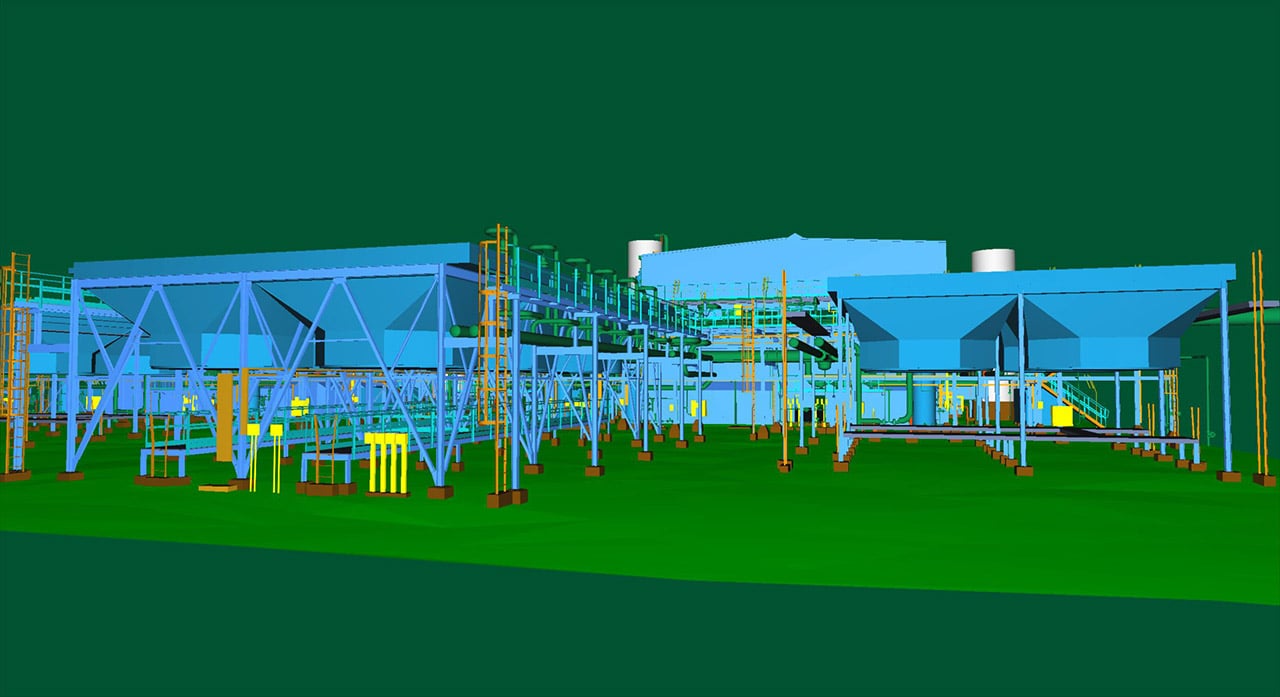 RIlievi Impiantistici (Prima/Dopo)