Partners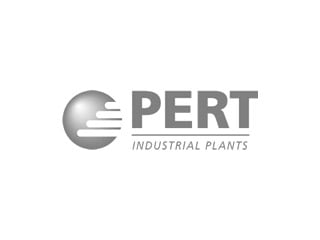 PERT
Founded in 1990, its aim is to offer qualified technical support for the design and construction of industrial installations.
The firm offers a turnkey service for clients who wish to invest in new equipment and/or modernise existing plant.
TB INVESTMENTS SRL
This firm was established in 2007 by experienced industrial investment managers, with the aim of offering clients a qualified advice on all types and classes of industrial installations.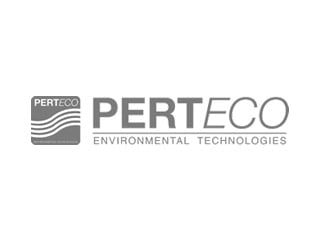 PERTECO SRL
Founded in 2006, Perteco designs and provides advanced technology systems for pollution prevention, environmental risk abatement and occupational health and safety.
PERTECO works with clients to define and recommend solutions for a diverse range of requirements.